Windows Mixed Reality Virtual Reality Porn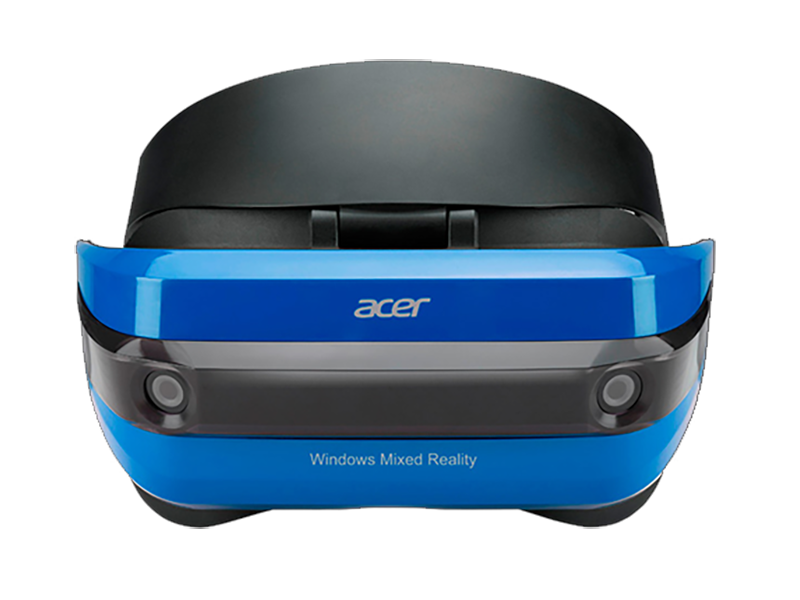 Quick Getting Started Guide to Streaming Windows Mixed Reality VR Porn on Vrporngalaxy:
Method #1
Using Microsoft Edge, navigate to vrporngalaxy and view the videos from there.

Just make sure that you are launching Microsoft Edge from within Windows Mixed Reality and it should work fine.
Method #2
Launch your Microsoft Edge web browser and navigate to vrporngalaxy.com.

Browse the video library and select one you'd like to view.

Click on the video and choose to "Play in VR".

Then choose "IMMERSIVE VIEW".  This will allow you to watch 3D VR porn on Windows Mixed Reality.
Method #3
Test out one of the third-party apps such as Inception, Jaunt or RYOT to view VR porn videos in 360-degree 3D.  Some apps claim to support 3D but we have seen some hit or miss action, so at this point we cannot guarantee success.
VR Porn Videos for your Windows Mixed Reality
VR Porn Videos for your Windows Mixed Reality
Are there apps that can do a better job?
Unfortunately, not yet… Windows Mixed Reality is based on apps, and so far, there isn't one that's dedicated to 3D virtual reality porn.  2D porn is easy, just browse to the website of your choice or use an app like MyYouTube to view videos.  Users are also able to watch saved videos through a media player app like VLC.  Your videos will still only be 2D though.
Needless to say, vrporngalaxy will stay on top of developments and updates concerning Windows Mixed Reality and are keeping our fingers crossed that dedicated support for 360 and 3D VR Porn arrives soon.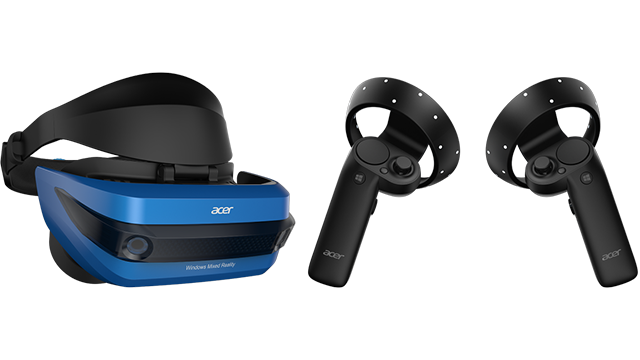 What is Windows Mixed Reality?
Windows Mixed Reality (WMR) is Microsoft's first entrant into VR gaming, but WMR  is more than just a Virtual Reality headset.  It's an entire VR ecosystem that is being supported by a handful of manufacturers.  Headsets are being created by Asus, HP, Dell, Lenovo and Acer to name a few, with potentially more to come.  WMR is already built into Windows 10 and comes to life with the addition of a headset. Turn on the headset and launch WMR through Windows 10 to be automatically taken into it's 'staging' area, known as the Cliff House.  It's a customizable villa that acts as the access point to various VR apps and games.  Similar to Hololens, users can pin applications to the walls, position holograms as wanted or head to the cinema room to watch movies, shows or TV.  One thing that is really cool is the ability to use a virtual version of your Windows desktop inside WMR.  Microsoft has spent a lot of time designing this aspect of WMR so that users will want to use it as the launch point for the regular Windows Universal Apps. 
Windows Mixed Reality Vs. HTC Vive & Windows Mixed Reality Vs. Oculus Rift
When compared to Rift or Vive, the WMR wins some and loses some.  Like the Oculus Rift or HTC Vive before it, the Windows Mixed Reality offers motion controllers to increase the experience, although these do not automatically come shipped with the headsets.  The base unit Windows Mixed Reality will retail for around $399-$499 USD, which is cheaper than both Rift and Vive, but add in the extra controllers and the difference becomes a bit less.  Peak computing power and lack of VR games (currently) put WMR at a disadvantage.  However, Microsoft has purchased the Altspace VR franchise and is ramping up efforts to design additional software for the system.  There is also an upcoming collaboration with SteamVR to get the gaming aspect up to speed.  The WMR offers a resolution of 1440x1440x2 from its crystal clear display, which trumps the HTC Vive (1080x1200x2).  The Windows Mixed Reality headset also enables users to tilt up the visor to view their surroundings, which is a pretty cool feature. 
The minimum technical requirements to run either system are almost the same, but Windows Mixed Reality can easily run off of a laptop, using only one USB and HDMI port.  Oculus Rift and HTC Vive don't have this capability.  Being able to take your VR system on the go seems like a pretty big deal.  The WMR falls behind in terms of add-on accessories but given time, this probably won't be an issue. 
The biggest difference, and perhaps the biggest edge Windows Mixed Reality has over the others is in it's tracking functions and how easy it is to set up.  While Vive and Rift use tracking stations that must be placed around your room, the WMR uses Inside Out Tracking.  This technology doesn't require external sensors, reducing the time and difficulty of getting set-up significantly.  This tracking technology is the way of the future and Microsoft has really pulled one over on the competition.  So, which should you choose?  It's really still too early to tell, but Microsoft has done its homework and come up with a system that can definitely compete for a place in consumer households.
Can I watch VR Porn on vrporngalaxy with Windows Mixed Reality?
Watching VR porn using Windows Mixed Reality is all about knowing which apps to use.  Ultimately, there aren't any dedicated apps yet available to watch 3D VR porn with this device, so users have to make do with using the Microsoft Edge web browser.