Oculus Rift VR Porn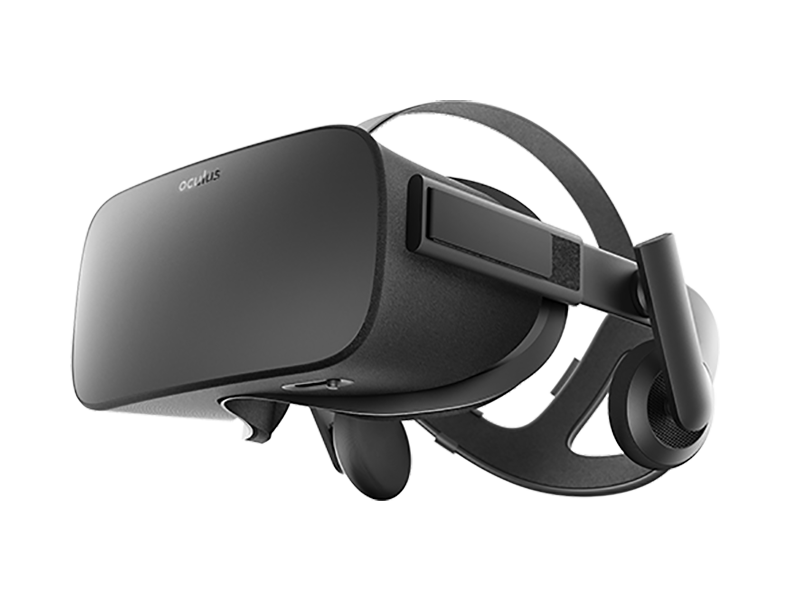 Quick Start Guide for Streaming VR Porn on VRPornGalaxy using Oculus Rift:
Ensure the latest Oculus Rift runtime is installed on your headset.

Download either the Moz VR (https://mozvr.com) or Virtual Desktop (www.vrdesktop.net) client.

Copy & paste your chosen videos URL into the VR browser you just downloaded.

Simply press play and prepare to dive head first into the steamy world of VR Porn.
VR Porn Videos for your Oculus Rift
VR Porn Videos for your Oculus Rift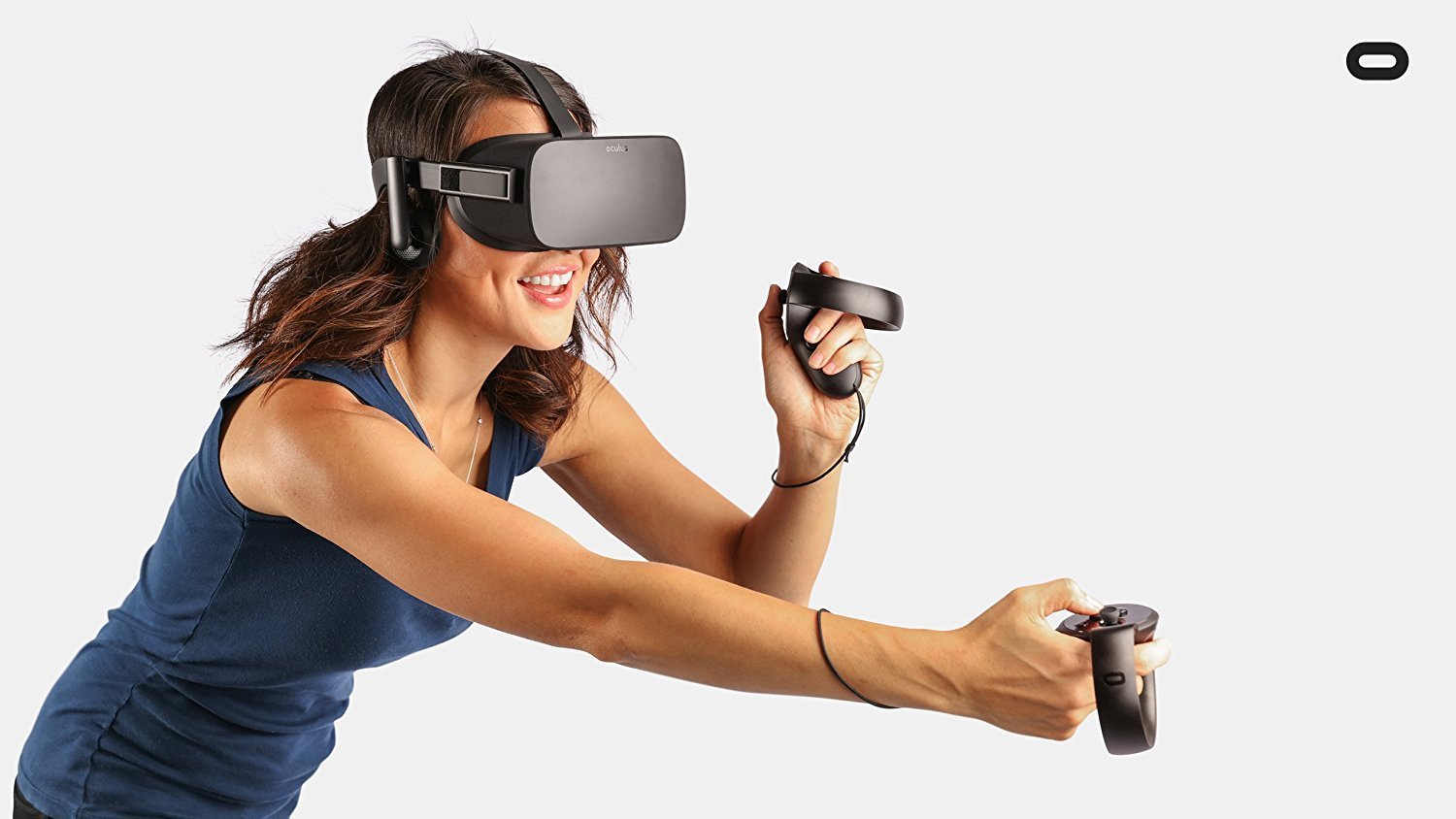 Did you purchase an Oculus Rift headset with the intent to watch 360 degree porn?
When you check out the Oculus Rift store you likely noticed there wasn't an adult section available. Luckily, it's easy to find adult content elsewhere through external sources.
Quick Review Oculus Rift
This particular VR headset device is one of the most popular today among VR enthusiasts; the Oculus Rift. Oculus VR, part of Facebook Inc., developed the headset in 2016. Over the years it has had many upgrades and improvements and the cost has come down a great deal.
It's not a standalone device, as is the Oculus Quest, and it will not work on its own. There are 2 lenses in the casing that display 1080x1200 resolution images through a wired connection to a PC. Unfortunately, not just any old computer is going to be able to power the Oculus Rift.
A top notch gaming computer is going to provide the best experience with the Oculus Quest. The minimum requirements of your PC is an IntelCore i5 4590 processor, 8gb minimum of RAM memory, and a NVIDIA GTX970 or AMD Radeon 290 video card.
You're likely to have this type of setup already or something better if you're currently an avid gamer. However, if you have a PC dedicated to internet browsing only, you may need to upgrade your existing PC or invest in a newer one.
In comparison to the Google Cardboard, Samsung Gear VR and the Playstation VR, the Oculus Rift is definitely more powerful. You will enjoy several things in the package should you purchase an Oculus Rift headset. You get the headset, obviously, but also 2 Oculus Rift sensors, 2 Touch controllers and 7 free VR apps. The cables to connect to your PC are also included.
Upon startup you will have access to a large library of over 100 game and video titles. When you compare this device to the HTC Vive, the titles available in the Oculus Rift library and longer and better quality.
While the Oculus will cost you a little more versus other virtual reality devices, you will still gain many hours of fun for the price.