Oculus Go Virtual Reality Porn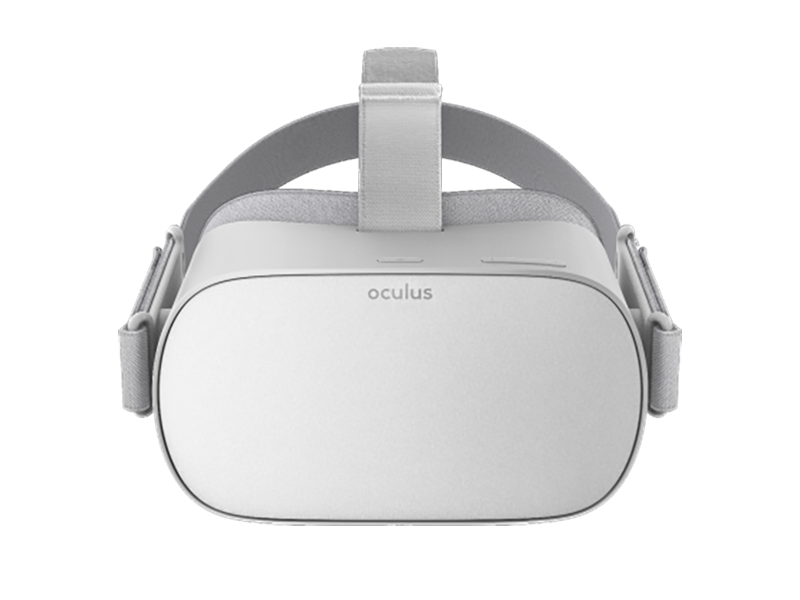 Watch VR porn with Oculus Go - No App Required!!
Put on Oculus Go

Push Oculus Button on Controller

Open Oculus Home

Open Browser

Type www.vrporngalaxy.com in the browser address bar on top

Bookmark the URLs for quick access next time (click the icon next to URL)

Select any video and click the "Enter VR" button.
VR Porn Videos for your Oculus Go
Finally, there is a standalone portable way to view VR porn on vrporngalaxy.com without having to sacrifice video quality, sound quality or comfort. Vrporngalaxy offers fully integrated support for the Oculus GO, so viewers can watch our VR porn without the need for an app. Sit on the couch, lay in bed or take your VR porn experience wherever you want to go. No more fumbling with cables or having to be near a computer to get a truly HD viewing experience.
The world of Oculus VR is now available on the go.  Take virtual reality with you, it doesn't matter where.  The much-anticipated Oculus GO VR headset is out now and is set to revolutionize the high-definition virtual reality experience.  Oculus GO is a standalone VR headset that does not require a PC or attached wires to operate.  It's an all-in-one device to suit every individual user.  Elegantly designed using high-tech, breathable fabrics, the best Oculus lenses available and adjustable straps for unparalleled viewing comfort.  Oculus GO can even be used while wearing glasses.  Fully supported by thousands of VR games, the latest social apps, virtual reality porn, many 360 degree experiences and much more.
The Oculus GO is a fully standalone portable VR headset that offers amazing optics that are crystal clear, surpassing the detail available on most high-end headsets.  Integrated special audio combined with awesome 3D graphics bring the virtual world around you to life.  Take control over your immersion with the included handheld controller that offers users the ability to precisely manipulate objects in VR.
Stay tuned for more information about the release of the fantastic Oculus GO VR headset.