Daydream View VR Porn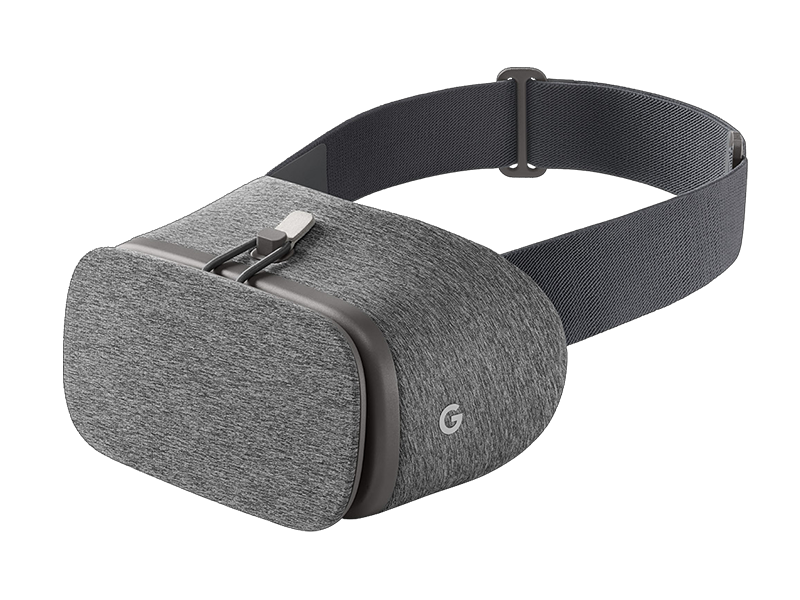 Quick Start Guide for Streaming VR Porn on VRPornGalaxy using Daydream View VR Headsets:
Start by disabling the Daydream launcher. Locate this option by searching your Google Pixel Smartphone settings for "NFC" and turning it off.

Navigate to vrporngalaxy.com on your Smartphone.

Click "LAUNCH VR MODE" and select the Google Cardboard option.

Once the app is launched, place your Smartphone in the Daydream View tray, close it and enjoy an immersive VR Porn experience.
VR Porn Videos for your Daydream View VR
VR Porn Videos for your Goggle Cardboard